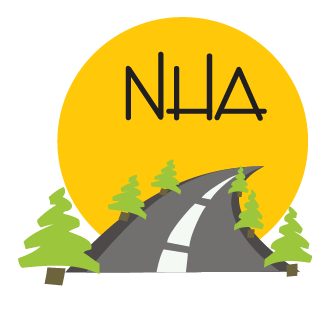 Welcome to NHA e-Bidding System
NHA e-Bidding is a complete procurement solution introduced under the directive of Government of the Islamic Republic of Pakistan. e-Bidding system of the National Highway Authority, Ministry of Communications provides an on-line platform to carry out the procurement activities.
This online platform ensures equal access to the Bidders and also ensures efficiency, transparency and accountability in the public procurement process.